Steel Fabrication


Waco Metal provides excellent crafted structural, misc steel, stairs, handrails, for a variety of construction products. Our AWS certified fabricators can produce clean and accurate steel packages. Our in-house drafting department utilized SDS2 modeling software, autocad and solidworks to provide all of the approvals, shop, and detailed plans. Waco Metal is BIM capable.
Steel Erection



We provide steel erection from structural steel to the average metal building. We aim to get the job done right as well as in a timely manner. We have the right people along with the right tools and equipment to get the job done safely and efficient

.

© Waco Metal Products, INC.

Waco Metal Products, Inc

.
Phone: (254)-829-1675

16359 N. I-35
P.O. Box 232
Ross, Tx 76684

WACO METAL
Steel Standing Strong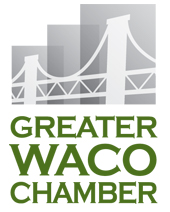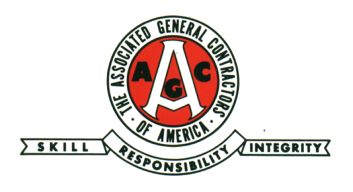 "Serving Central Texas for 34 years"